Welcome to Hanahala. It's good to meet you!
Situated under a canopy of century old pecan
trees, Hanachla is a breathtaking, green oasis,
where truly only wonderful things happen. Our
experienced, professional and talented team
are dedicated to making magic happen every
single occassion.
So what are you waiting for? Give us a call,
and come and pay us a visit.
We've already thought of every detail.
You just have to say yes.
Catering by "Aleh Dafna"
These talented people have for many
years been part of the Hanahala family.
Sagi and Avi, two gifted chefs, bring their
creativity and expertise to always
producing a culinary feast.
Every evening we bring from our kitchen,
to your table, an abundance of high
quality, carefully chosen dishes to
complete your special day.
Read More
Our bar

did somebody mention exceptional alcohol ?
The importance of a good bar,
and bar tenders, doesn't have to be
explained- right ?
Read More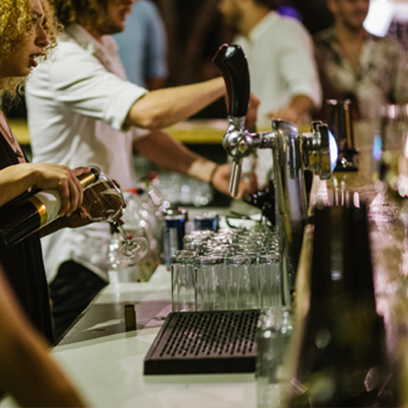 Our bar
Did somebody mention exceptional
alcohol? The importance of a good bar,
and bar tenders, doesn't have to be
explained- right?
For more details
Read More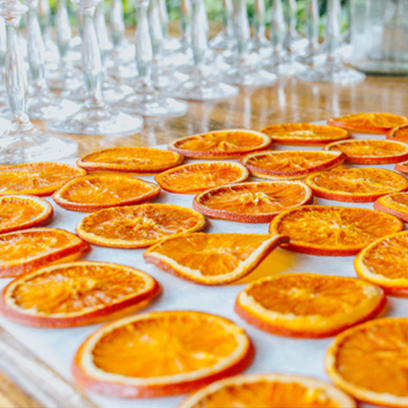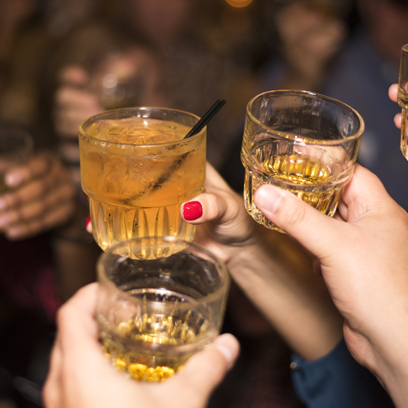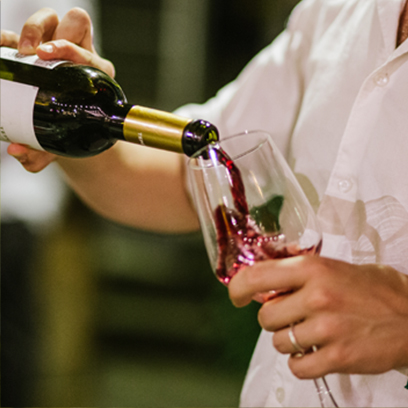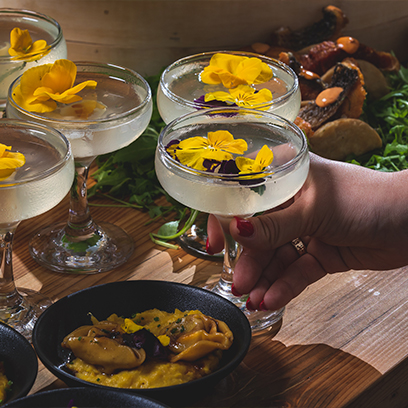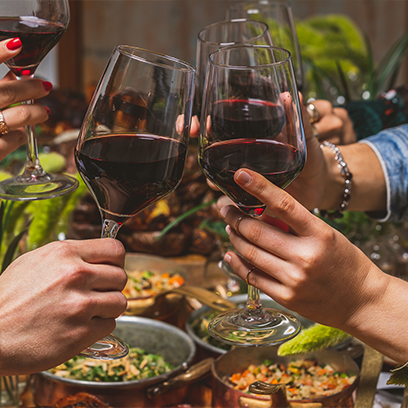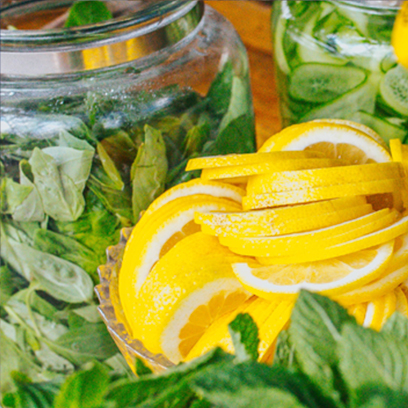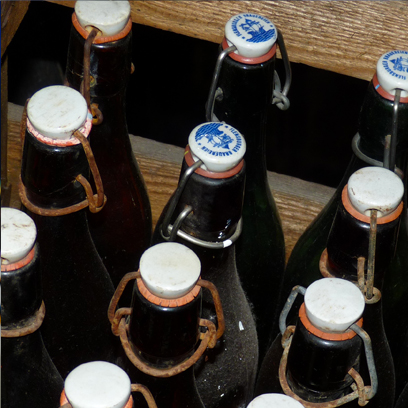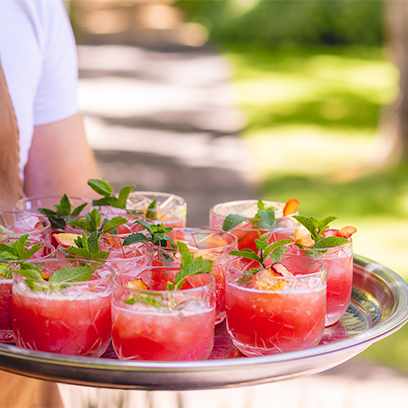 Our Couples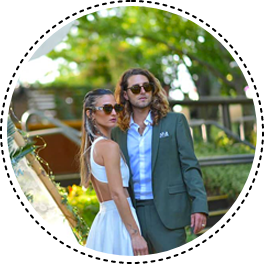 As soon as we set foot in Hanahala, we knew we had found our venue. And now we feel part of the Hanahala family, and their incredible, professional team. Friends asked us afterwards if we were happy it was all over- the pressure of
the wedding, But actually it's quite the opposite -we'd love to go through it again and again
.Because when you make the right choice it works
We never felt a moment of stress everything was taken care of. It's been two
months now since our wedding and we are still getting compliments on the gorgeous venue, food and service. Our guests couldn't stop eating! Hanahala and Aleh Dafna made all our dreams come true. All we have to say is in life
sometimes you can choose family, and we made
the best choice ever.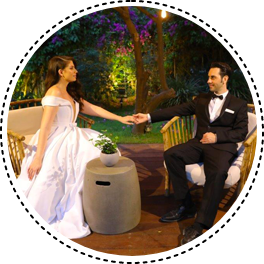 We're so excited to tell you about our dream wedding only three weeks ago. From the
moment of our first meeting at Hanahala, we
were thrilled and immediately knew this was the
place for our wedding. It's magical atmosphere
is like being in an enchanted forest. Just perfect!
We were given so many compliments from our
guests about everything from the beautiful
setting to the incredible food and service. It was
wonderful.
Warmly and highly recommended.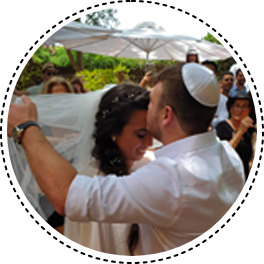 Hanahala: The venue for the wedding .
The most beautiful place imaginable.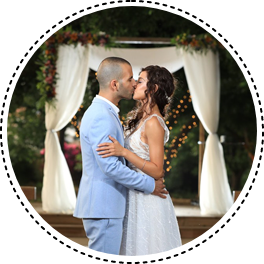 The evening was just perfection, and could never have been anything but in the hands of the generous, professional and good people of Hanahala. The high quality service exceeded our expectations, so thank you amazing Hanahala team for your support and patience, always given with a smile.
Mor, you're a star! Thank you for your attention to detail, your professionalism, kindness and willingness to resolve any issues along the way. Yoav, thanks for your support and your ability to understand our every need.
On, our event manager, you made everything run smoothly, in the nicest possible way. Sweet Shlomit, thank you for your care and attention, and for making it such fun.
Thank you- you're amazing!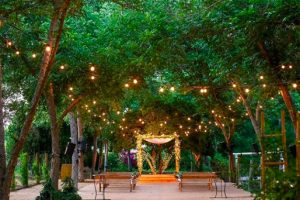 Everything you need to know about us:
We have a business license
We are open from May to the end of
October
Our maximum capacity is 650 guests.
We have a Kashrut license 

We offer our stunning venue, including
catering and bar. Or you can rent the
Hanahala venue, and provide your own
catering and bar (with our help of
.(course
For a map click here

?How do you get to us
Waze "Hanahala Beit Oved"

Social Responsibility
.Because we are here to do good
Next to Hanahala, our workshop center
for adults with special needs operates
every day of the year. At Beit Shikmim
the students work on numerous tasks
and are an integral part of preparing for
events. We recently initiated, and were
part of establishing 'Hostel': a permanent
home for our students in Nes Ziona. We
are proud to be able to give our young
adults the opportunity to grow and work
in a supportive environment, that gives
.them a feeling of belonging
How does this relate to you? You are
invited to buy 'giveaway gifts' for your
guests: succulents and shelled pecan
nuts that have been grown with love in
.Beit Shikmim